Gym And Coronavirus: Is It Safe To Go To The Gym During The Pandemic?
While China remains the hardest-hit, many countries around the world, including Italy, Iran, South Korea, United States, and the United Kingdom, have seen an exponential increase in the number of cases within weeks. Scary, we know.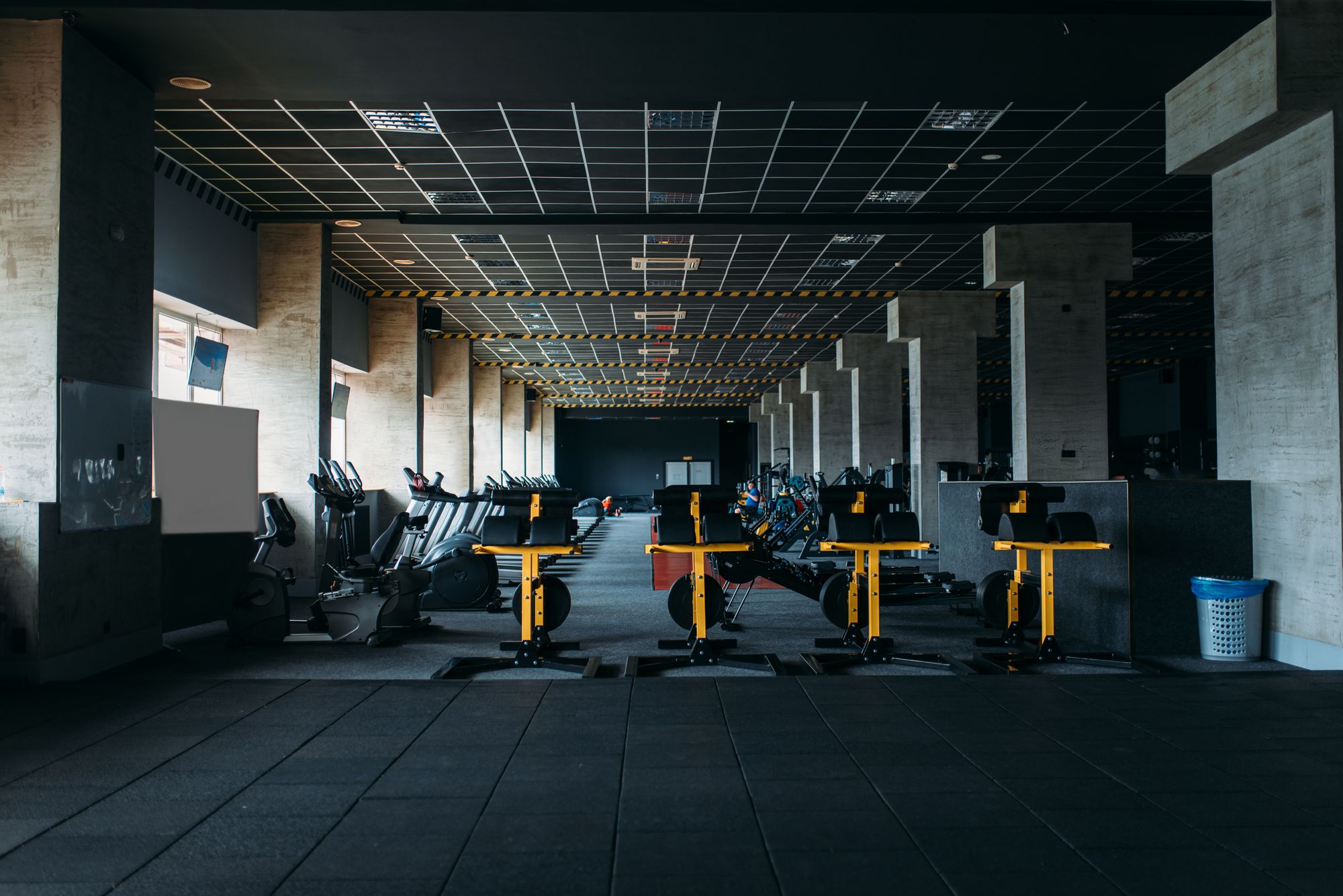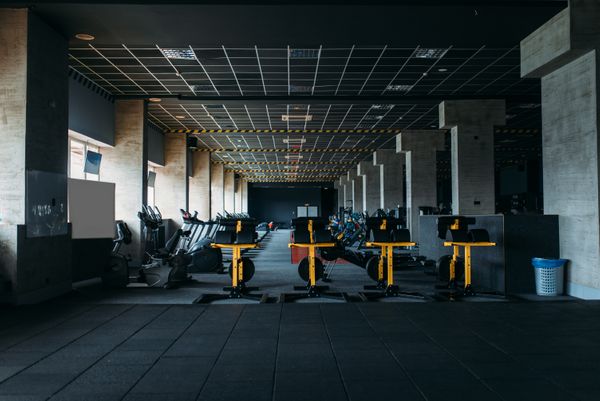 As of 14 March, 2020, the new coronavirus (COVID-19) pandemic has infected more than 142,000 and taken the lives of 5,300 people globally?
While China remains the hardest-hit, many countries around the world, including Italy, Iran, South Korea, United States, and the United Kingdom, have seen an exponential increase in the number of cases within weeks. Scary, we know.
And in light of the outbreak, that 'killer workout' you'd planned for the day might just take on a different meaning–especially since many health experts now warn that gyms are 'high-risk locations' for spreading the virus. But is there truly a need to avoid gym and coronavirus during this period? Not really. Here's why.
The gym isn't necessarily riskier than any other communal area
Now, according to the U.S. Centers for Disease Control and Prevention, COVID-19 spreads more easily between people standing within 1.8 meters (6 feet) than through contact with contaminated surfaces.
Think about it: when was the last time that you worked out in a gym that was more crowded than a subway train? Probably never.
Unless your gym is full of creeps with no sense of personal space whatsoever, there's usually quite a bit of distance in the gym between you and the next person. Also, the truth is that when people are feeling unwell (no matter from the virus or something else), they're unlikely to hit the gym even at the best of times.
Imagine deadlifting while sick–even just the bar will become challenging! So, the chances of somebody (no matter how socially irresponsible he or she is) turning up to the gym feeling ill isn't high.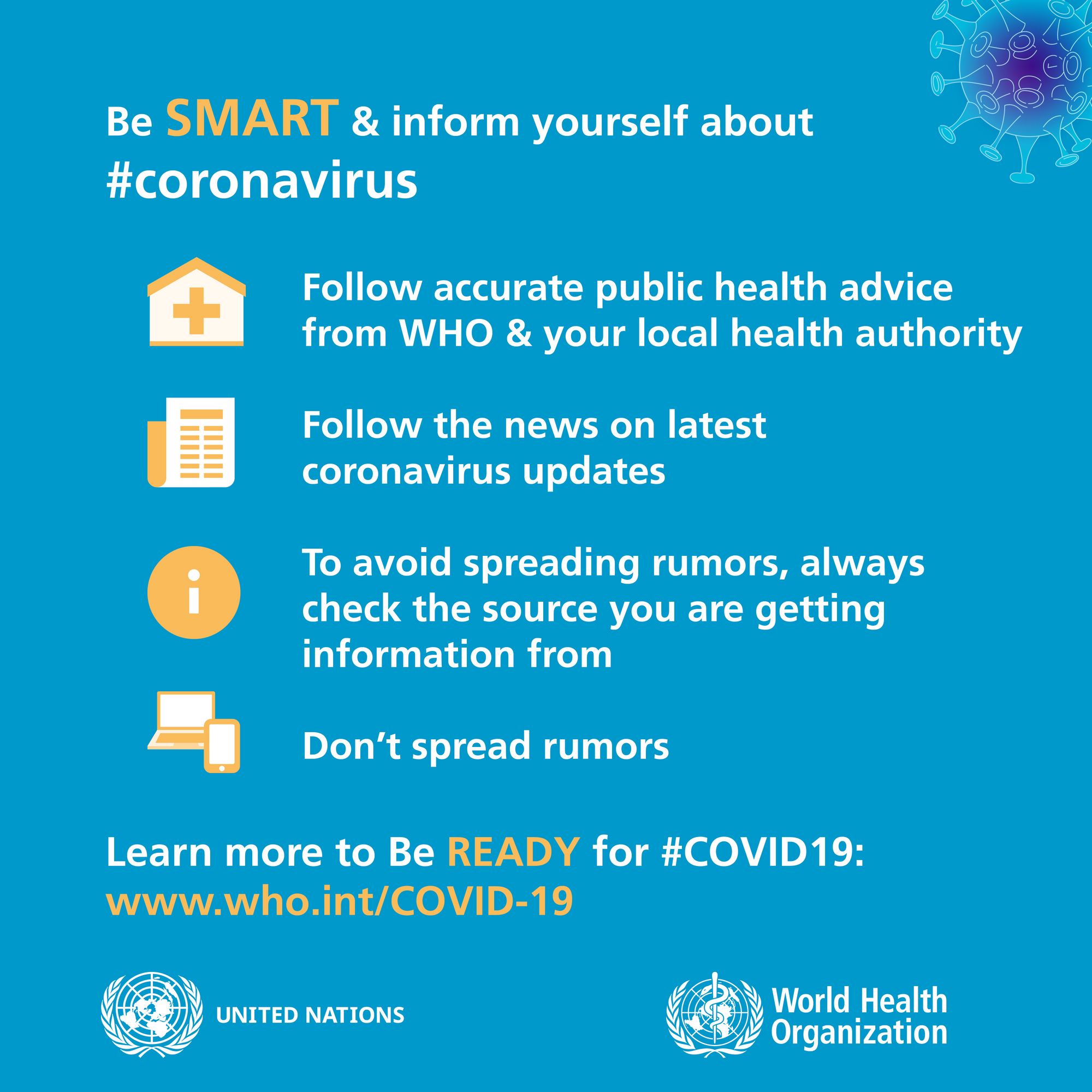 Nonetheless, you should take precautionary measures with the gym and coronavirus
That said, by now, you must know that someone with the virus may be contagious even if they don't show any symptoms, or have such mild symptoms that they don't realize they're sick.
Health experts warn that the symptoms may take anywhere from 2 to 14 days to show up after exposure to the virus.
That's a lot of days! And that means that if someone infected–regardless of whether they're aware or not–coughs or sneezes, then touches the dumbbells or the pull-up bar, there is indeed an increased chance of transmission to those who end up using the same equipment. Quite possibly you, in this case. That's because scarily enough, the World Health Organization (WHO) says some coronaviruses can linger on surfaces 'for a few hours or up to several days.'
So, what can you do if you wanted to avoid getting infected? To be honest, it's the same precautions you would take during the flu season:
Wear weight-lifting gloves
Technically, the coronavirus doesn't pass through the skin. Even if your hands have come into contact with the virus, you'll have to touch a mucous membrane (i.e. eyes, nose, mouth)–which serves as a portal of entry into your body–to be infected.
Wearing weight-lifting gloves may deter you from touching those 'hot spots' on your face. Needless to say, you'll have to wash both your hands and gloves after the session.
Wipe down equipment
There's a reason why hand sanitizers and alcohol swabs have been flying off the shelves. Like other coronaviruses, like SARS, COVID-19 is deactivated by disinfectants (at least 60% alcohol).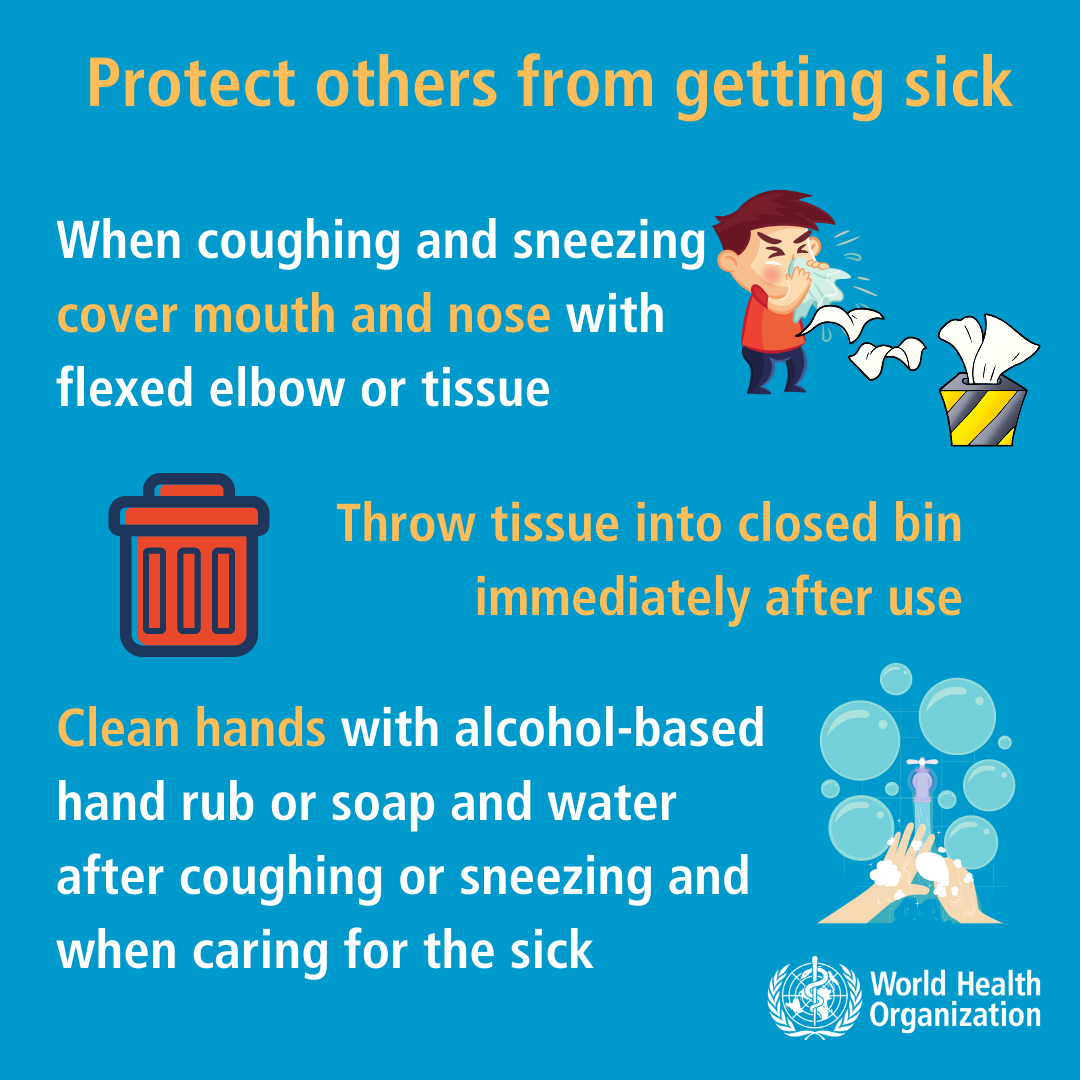 And you know what that means: yes, you should wipe down all equipment before and after you use them. The good news is that many gyms are now offering free alcohol wipes, so you have to do is make sure you're using them! Just a side note: if you're using a towel to wipe up your sweat after you work out, be extra mindful of where you place it when you're not using it.
Going to all that trouble of wiping down the weight stacks at the machines, only to throw your towel on the gym floor, is plain silly, especially if you're going to wipe your face with it.
Avoid peak hours
If your gym gets particularly crowded at certain hours (e.g. early morning or evening), try to avoid those timings. Consider rescheduling your workout time, i.e. hitting the gym during your lunchtime or mid-afternoon (if at all possible), so you limit close contact to others in the gym.
Also, be sure to swap handshakes or high-fives for booty bumps, or just encouraging nods when you're there.
Workout at home
It's understandably a worrying and uncertain time for all of us.
So, if you're particularly worried, or there's wide-spread community transmission of the virus in your local area, you might want to play it safe and get your work out in at home.
Even if you don't have any equipment (read: you don't enjoy the luxury of owning a home gym), there's still a lot you can do! Focus on the basic bodyweight exercises such as planks, pushups, squats, or burpees.  
Take a look at this example of a killer ab workout you can do at home right no with the GymStreak App.
When done correctly, a bodyweight workout can just be as fulfilling as any weighted ones! And besides, if you wanted some resistance, there are several creative ways you can achieve that. For easy homemade weights ideas, check out this article from SHAPE!
If you already have the GymStreak app,  you can check out a big collection of home workout exercise to choose from. Here is a little example of - how to add a custom body weight workout
And if you feel cooped up exercising at home, why not head to the park to get your work out in? Of course, you'd do best if you chose one with low human traffic.
So, is it safe to head to the gym during the coronavirus pandemic? Yes, it's safe–but only if you take the necessary precautions (i.e. staying mindful of personal hygiene). And if you're really worried, you can always choose to get your workouts in at home or in less-populated public spaces.
Nonetheless, perhaps the biggest thing right now is for you to stay home if you're sick. You don't want to be the person who's spreading the virus! Stay safe, everyone!
For more tips and myth busts check out the Word Health Organisation website.
References
Coronavirus maps and cases: Track the global spread. (n.d.). Retrieved 14 March, 2020, from https://edition.cnn.com/interactive/2020/health/coronavirus-maps-and-cases/
Coronavirus Prompts Poll Workers to Don Gloves, Offer Curbside Voting—WSJ. (n.d.). Retrieved 14 March, 2020, from https://www.wsj.com/articles/coronavirus-prompts-poll-workers-to-don-gloves-offer-curbside-voting-11583237082?mod=article_inline
COVID-19: Resources for Households | CDC. (n.d.). Retrieved 14 March, 2020, from https://www.cdc.gov/coronavirus/2019-ncov/prepare/cleaning-disinfection.html?CDC_AA_refVal=https%3A%2F%2Fwww.cdc.gov%2Fcoronavirus%2F2019-ncov%2Fcommunity%2Fhome%2Fcleaning-disinfection.html
Presumed Asymptomatic Carrier Transmission of COVID-19 | Global Health | JAMA | JAMA Network. (n.d.). Retrieved 14 March, 2020, from https://jamanetwork.com/journals/jama/article-abstract/2762028
Q&A on coronaviruses (COVID-19). (n.d.). Retrieved 14 March, 2020, from https://www.who.int/news-room/q-a-detail/q-a-coronaviruses